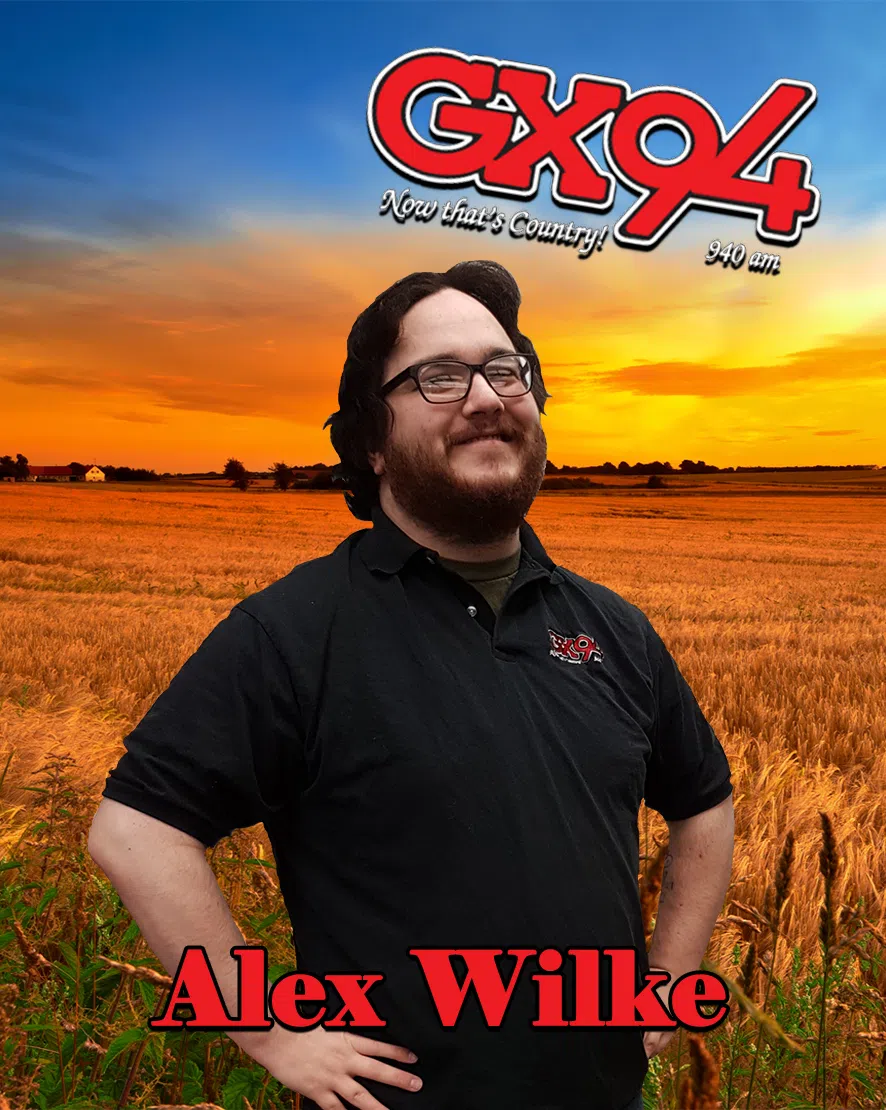 What's your go-to Summer treat? Dr. Pepper flavored Slurpee, the only thing more thirst quenching than dunking your head in the lake.
Your house is on fire and you have time to grab only ONE thing, what would it be? Pants. Everything is insured.
What's your hidden talent? I think I'm pretty great at Impressions, ask me about my crying baby.
If you could "Kill A Word" out of the English language, what would it be? Grule. Gross word. Gross Food.
What's your favorite song to BELT out in the shower? Queen's Bohemian Rhapsody. Coincidentally, I also do the reenact the headbanging scene from Wayne's World to dry my hair.