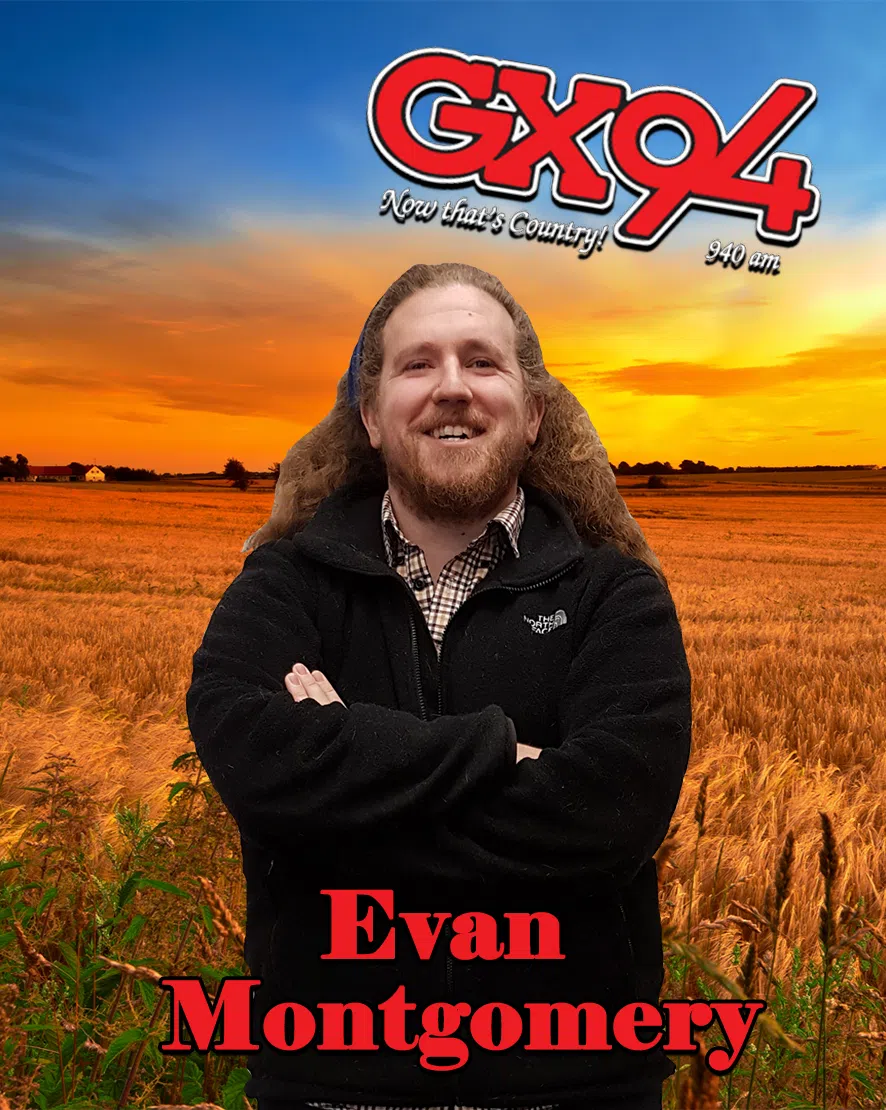 Where could you be found on the hottest day of the year? Somewhere air conditioned.
What is your favorite place you've ever gone for summer holidays? Jasper.
If you could pick one other GX94 announcer and go on a trip, who would you pick and where would you go? Stephanie. Ebenezer.
Who is your celebrity crush? Jane Fonda.
What's the best piece of advice you have ever received? Say it, don't spray it.
How much wood could a woodchuck chuck, if a woodchuck could chuck wood? One cord a day.